Get ready for baby even if you're stuck inside! These indoor activities will help you pass the time and make you so much more prepared for baby's debut!
Want to prepare for your baby's arrival but you're stuck inside? There are plenty of things you can do to help you get ready for your baby, right in your very own home. Taking care of some indoor tasks now will help set you up for new mom life down the road!
Here are some of the best activities you can do indoors to get ready for your baby!
Start setting up that baby nursery! Now is the time to do it while you're stuck inside. No better time to clean, organize, and decorate! See all the essentials you need for your nursery and tips for setting up a good sleep environment for baby.
Your hospital tour may be cancelled or you just might be hesitant to take it. Take an online birth class so you can learn everything you need in the comfort of your own home. Pulling Curl's prenatal class is one that you and your partner can take together. You can also start with her free class to make sure you like her style!
Before your baby is born you can start to organize all their baby clothes! Trust me, doing this early will make it so much easier later on! See the system I used to organize baby clothes initially and keep them organized through the growth spurts.
My husband and I took a Saturday afternoon to cook several meals that we could freeze and then eat once baby arrived. I'm so glad we took the time to do this because it made that newborn period so much easier. I didn't have to think about meal planning or cooking for several weeks post baby. I have 25 different recipes you can make and freeze to make your planning simple!
Start Healthy Sleep Habits
Now is the perfect time to curl up with a good sleep book or online course and learn the habits that help babies learn how to sleep. I really think parents can have an impact on how well their child sleeps and it isn't all just based on luck of the draw.
If you're worried you won't make enough milk, or just want a delicious smoothie, you can make some lactation smoothie recipes. Enjoy these now or prepare them for later. These recipes will freeze well and be ready to go when you need them!
Breastfeeding is so natural and yet, so challenging! Start getting prepared with this online breastfeeding course that walks you through common challenges, misconceptions, and more. You get lifetime access to the course so you can refer back to it for as long as you're breastfeeding!
There are plenty of movies that you can watch about pregnancy to help you prepare, or just give you a laugh! Seaside Sundays has a full list of the best pregnancy movies to watch before baby's debut!
Make sure you haven't forgotten these most overlooked baby registry items from your list! These are some of the most forgotten registry items that new moms love! Add them to your list or cart before baby comes!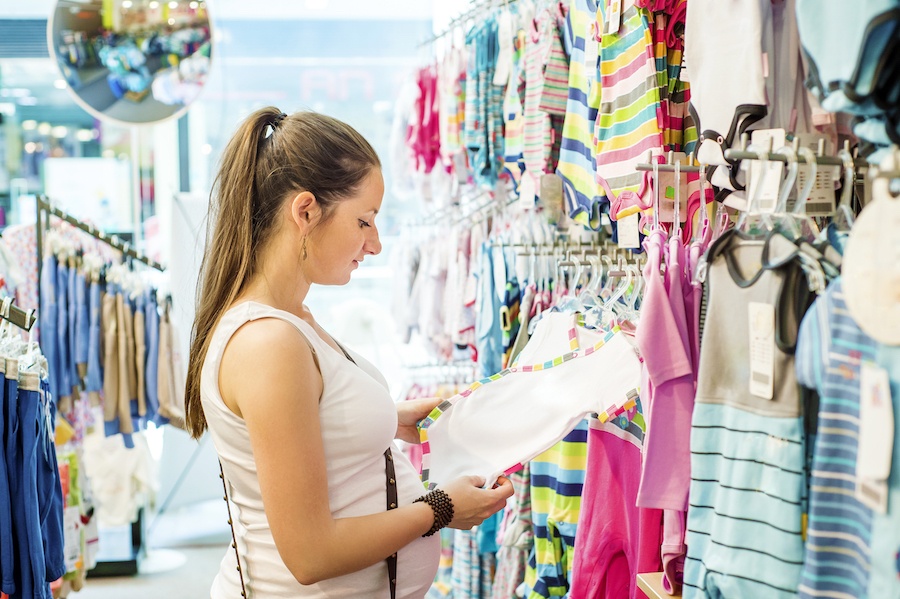 I love taking pieces of IKEA furniture and turning it into something new! Here are 21 gorgeous IKEA Nursery Hacks that you can recreate for your babe's nursery! These are perfect for a rainy day!
Life with a newborn is tricky! See our favorite newborn hacks that make new mom life a little easier. There's everything from clothing to sleeping hacks. Some of these are game changers!
You are going to want these lactation cookies regardless of your milk production! This recipe from Sugar and Soul looks so good. Baking these cookies is perfect for a rainy day or stuck inside activity.
There are plenty of podcasts and Ted Talks that you can listen to while you're pregnant to help prepare you for birth and parenthood. Welsh Mum has a list of some great Ted Talks for expecting mamas!
Latest posts by Amy Motroni
(see all)