Amazon Prime Day is July 15—16, 2019. Here are the best deals for new and expecting moms. Grab these before they're gone!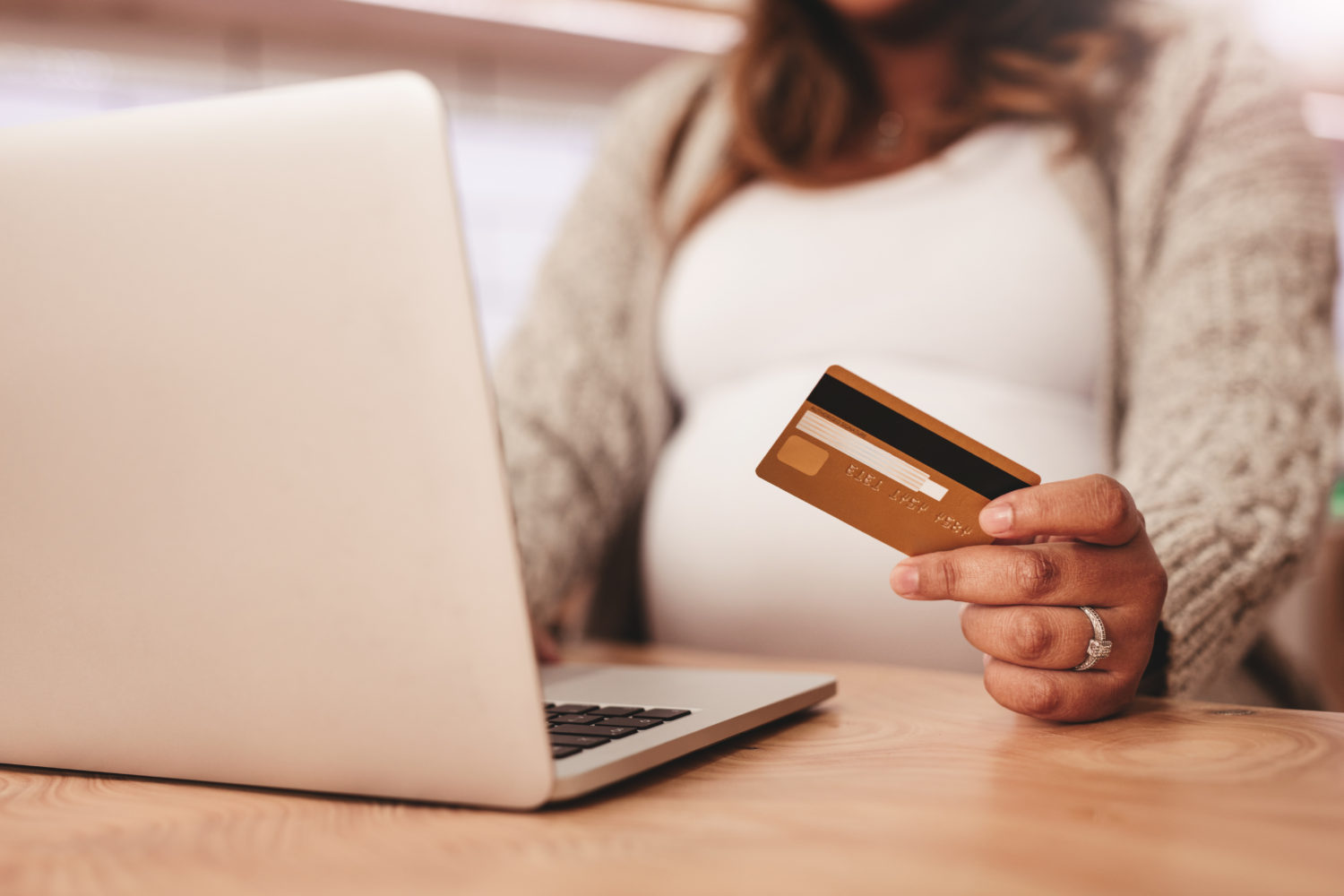 It's AMAZON PRIME DAY! The day where you can get deep discounts on much needed items. I know as a mom you are busy, busy, busy and don't have time to find all the deals, so I'm doing all the legwork for you!
I've included links to some of the most popular products for new and expecting moms. Some of the prices are much lower than the ads below show, so make sure you click through to see actual prices! There are some great deals!
Current Deals
Baby Essentials
Baby Clothes
Baby & Toddler Toys
Other Essentials Every Mom Needs
Amazon Prime Video Subscription
Make sure to refresh this page and check back often. Amazon will be releasing new deals throughout the day, so I'll be updating this post as those come out!
Get Amazon Prime Day Ready
First things first, if you don't have Amazon Prime, get a free trial now! This will give you free shipping and access to the best deals of the day!
You can also sign up for Amazon Family and save even more on essentials like diapers, and wipes! This is a great time to stock up on those baby and household essentials!
I'm not allowed to put prices in my post but click through to see all the amazing deals. If you find something I missed, leave it in the comments and I'll add it so other moms can grab it too!